Motor Industry Communicators Association (MICA)
The Motor Industry Communicators Association (MICA) provides sector-specific training, mentoring, networking and events that will help to accelerate your career, increase your industry knowledge and introduce you to new friends and colleagues. Working closely with a wide range of automotive and mobility industry experts, MICA is unique in its ability to bring together fascinating insights from leading specialists.
Read More
MICA tailors training and networking for communicators in every sector of our industry, from passenger cars and technology suppliers, CV and Off-Highway to those specialising in infrastructure, aftermarket, retail and other sectors that together make our industry one of the most exciting and fast-changing places to develop a career. Whether you are an established senior communicator or a new entrant, a student or considering a transition from another career, MICA is here to help you succeed.
MICA works closely with both The Guild of Motoring Writers and the PRCA, the world's largest association of PR professionals. When you become a MICA member, you will receive discounts on the PRCA's range of professional training courses and qualifications well as access to their outstanding range of free-to-members online courses.
To be amongst the first to hear about MICA training, events and awards, sign-up for our electronic newsletter.
18 January 2024
MICA will make a fast start to 2024 with an exclusive, behind the scenes visit to McLaren HQ in Woking
Click here for details of Motor Industry Communicators Association at McLaren Technology Centre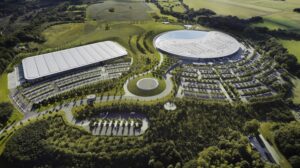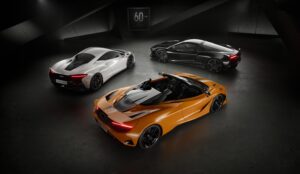 Understanding the media is a core responsibility of any PR professional. How can you be confident that you're targeting the publications that your customers are consuming, if you don't? In this episode of Webchat With... we...
read more
To be amongst the first to hear about MICA training, events and awards, sign-up for our electronic newsletter.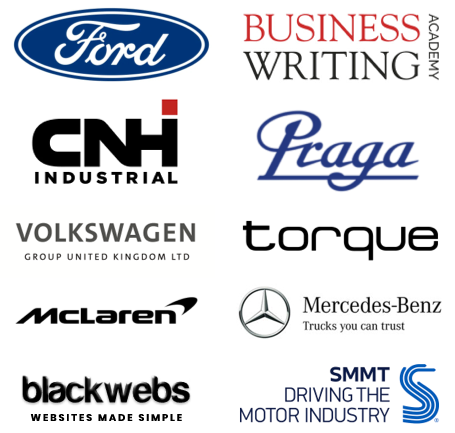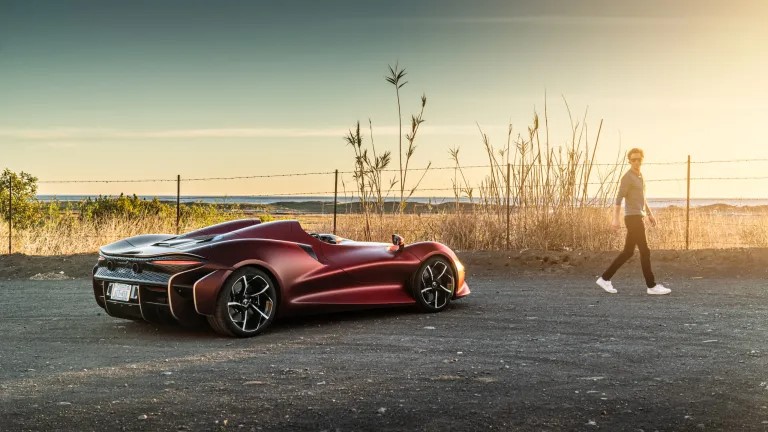 MICA offers training in skills and industry context, from introduction to masterclass. We also offer a small number of Mentorship places kindly provided by our most senior members.
MICA organises a variety of events including networking opportunities, conferences and thought leadership discussions.
MICA membership also provides a range of free and discounted services provided by our partners, including legal advice and additional training.
MICA runs an online jobs board for its members, supporting recruitment of the best people within our industry.
MICA and The Guild of Motoring Writers invite entries for the annual Young PR Person of the Year Award. Watch our newsletter for information on how to enter.